Dessert Cooking Studio
Handcrafted traditional Korean pastries, French macarons and delicious cakes in the heart of Seoul.
Contact Us Now
What we do
We offer private cooking and baking classes for Korean pastries, French macarons and modern cakes. With a variety of desserts to choose from, everyone will his or her favourite dessert.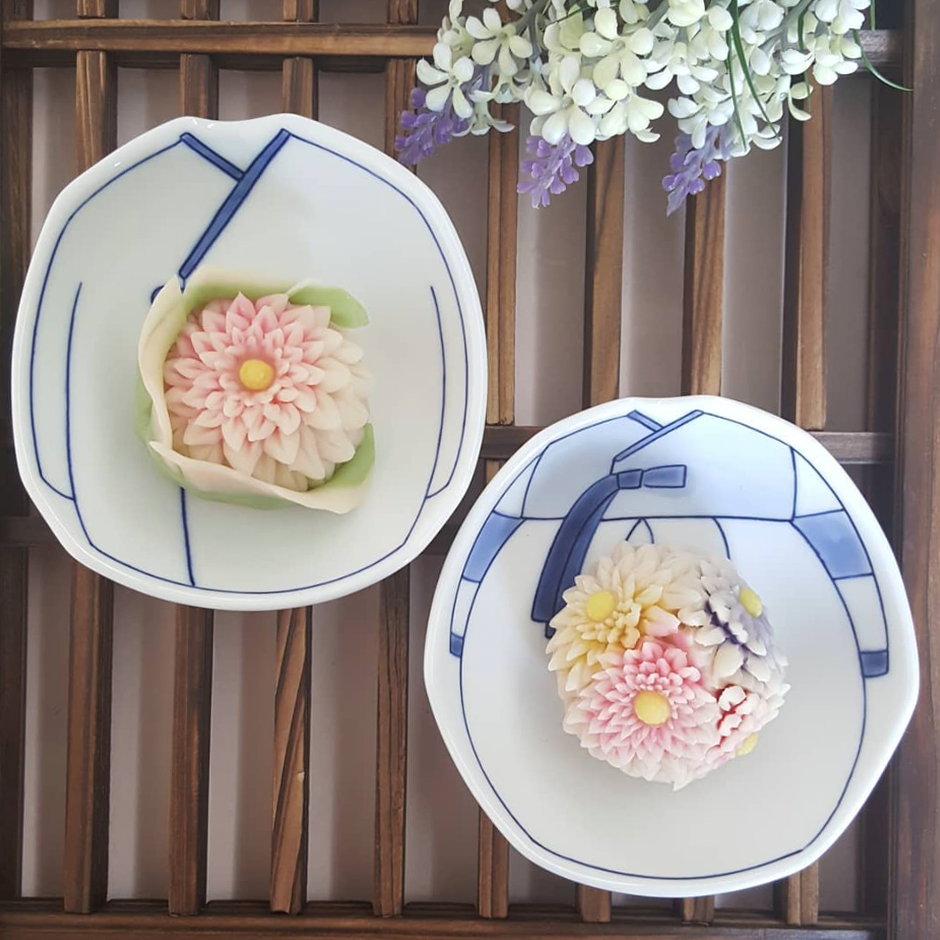 Who we are
We are a modern dessert cooking studio. Sunny and her team, who all have a professional background in the foods & drinks, hotel and service sector, provide you a step by step class. Totally private or in groups.
All classes are available in Korean, English and German.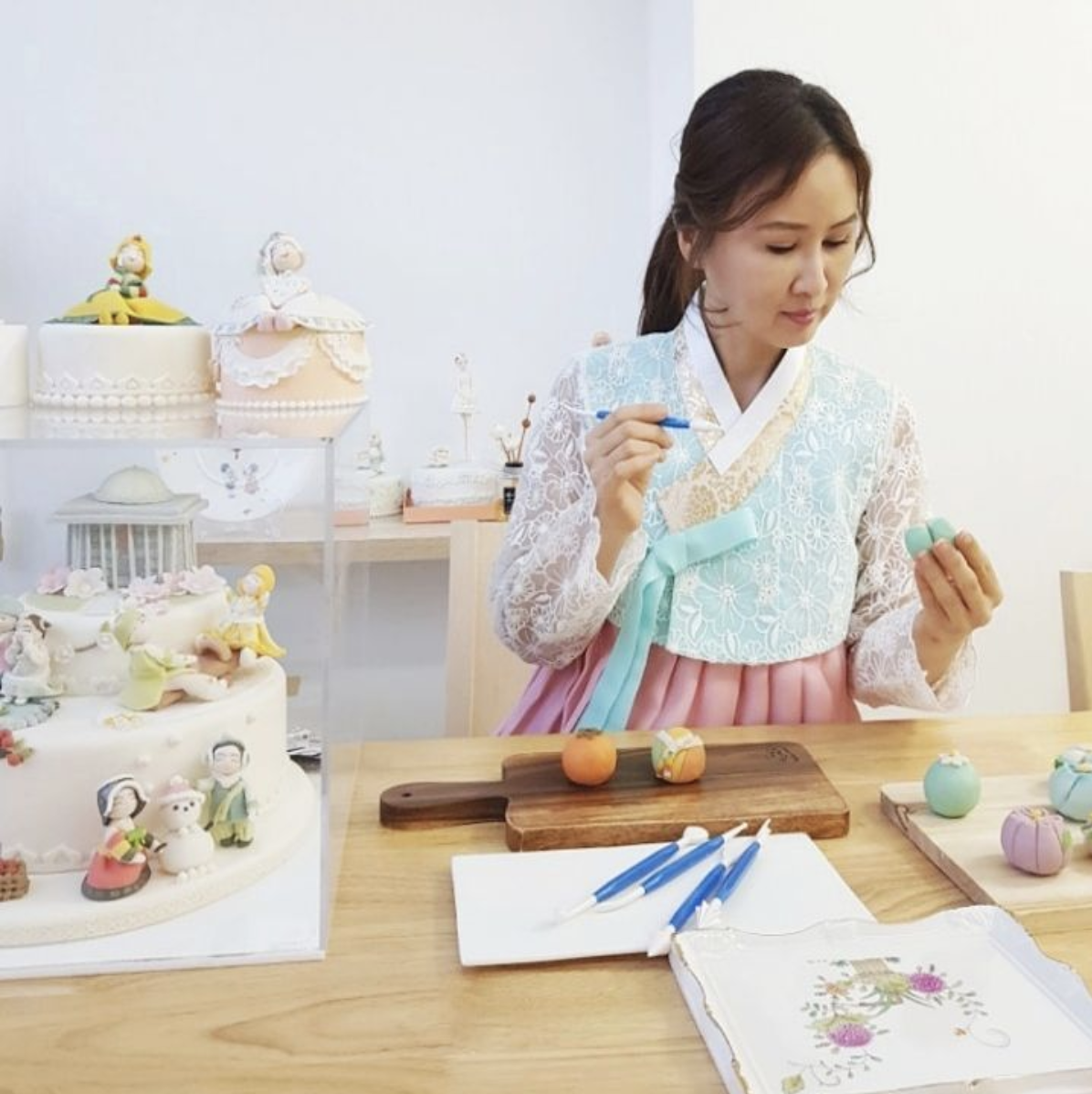 Where we are
We are located in Gongdeok, in central Seoul (South Korea). Korea is one of the most flourishing countries in East Asia and we offer a special experience in the heart of Seoul.
Easily to reach by metro lines 5, 6 ITX and AREX.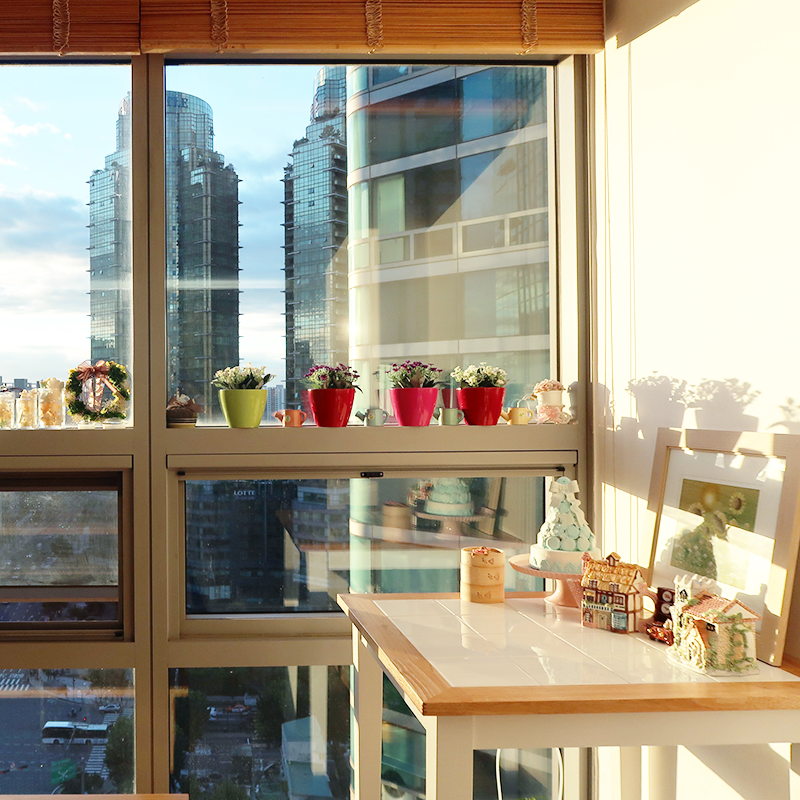 What we offer
We offer a variety of delicious desserts. You'll love them!
Contact us
You have a question or want to book a class? Write us an email!
Phone :
Email :
Address :
199 Baekbeom-ro, Singongdeok-dong
04195 Seoul (South Korea)